I have been studying dogs, dog training and dog behavior professionally for almost thirty years now … all of it here in Winston-Salem, NC.
I associate with many different professional dog trainers throughout the world.
I have been to different dog training schools.
I have studied and continue to study different disciplines and theories of dog training and behavior.
I have been to dog training seminars.I have a vast library of dog books (both good and bad).
I have trained and continue to train many dogs in all disciplines including obedience, search and rescue, scent detection, assistance work, therapy work, aggression and behavior.
The theory of what I teach to my dog training owners is simple. Dogs are pack animals. Dogs are not humans. We have to learn to communicate to dogs on their level not ours. Dogs are meant to serve us.
When we lead consistently with praise, reward, and discipline they love it! Your dog will actually worship the ground you walk on.
Dogs are born into a dog pack with certain dog pack behaviors instinctively instilled in them. And, when they leave that pack and go to their new home, you become a part of the dog pack.
In every dog pack there has to be a leader.
Who is the leader of your pack?
The purpose of this website and my dog training is to guide you into a leadership role in your pack. Everything I do and teach and recommend is based on this premise.
It really works.
You are happier. Your family is happier. And your dog is happier.
In addition, I will share any other dog information that I think will benefit you including:
In some instances, you will see posts appear under two different headings. The reason I do that is because the topic is relevant to both headings. I hope you understand. After all, it is designed to help you with your dog.
If you have something you would like to know, do not hesitate to ask.  Feel free to call if you need dog training  in Greensboro, Winston-Salem or anywhere else in the world.  If you are interested in reading more about training sessions and costs, go to this Winston-Salem Dog Training Page.
Thank you,
Jim Hodges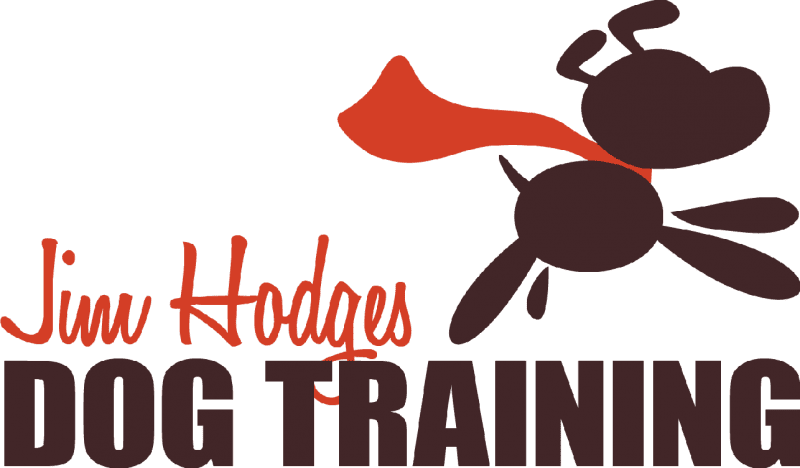 336-945-3232


Winston-Salem Dog Training by Jim Hodges
5948 Twin Meadows Dr
Pfafftown, NC  27040